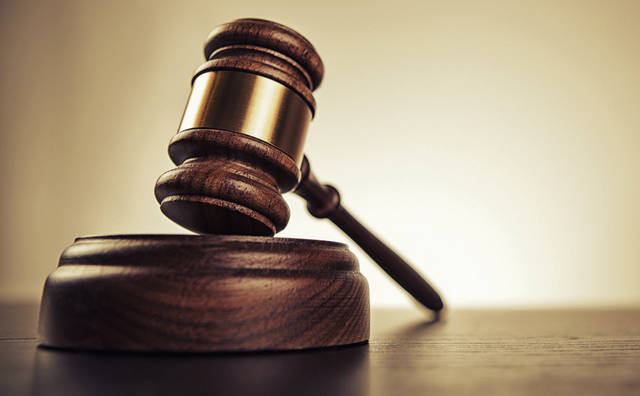 The National Industrial Court has ordered RishabhI Malani to pay his former housemaid, Kate Pius the sum of N300,000 as damages for wrongfully terminating her employment.
The court also ordered the payment of the sum N35,000 as salary in lieu of notice of termination with immediate effect.
Justice Zaynab Bashir while delivering the judgment further declared that the termination of the claimant employment without the required notice or payment of salary in lieu was unlawful.
From facts, the claimant, Pius had submitted that she was orally sacked without payment from her entitlement having served the defendants for nine years.
In addition she claimed that the sudden termination of her employment had caused her psychological trauma and therefore urged the court to grant the reliefs she sought.
The defendants Malani and Multipro Consumer Product Ltd had averred that the claimant was hired as a maid by the first defendant Malani and never the second defendant who was the employer of the first defendant.
They further argued through their counsel Sydney Amadi and E. E. Nyenke that the claimant was politely informed when her service was no longer needed.
The defendants further submitted that the second defendant, Multipro Consumer Product Ltd never gave the claimant any employment letter or condition of service that can entitle her to terminal benefits.
READ ALSO: Benue Govt Fast-Tracks Work on BENGIS To Access World Bank $5Million Grant
Counsel to the firm further contended that there was no evidence proving that any contract of employment was entered into by Pius and the firm whether written or oral.
The counsel therefore urged the court to dismiss the suit in its entirety.
The claimant's counsel, Ben Uzozie on his part submitted that his client had shown by her evidence that she was an employee of Multipro Consumer Ltd.
Delivering the judgment, the judge however held that Malani was the employer of the claimant as a domestic staff and not the second defendant.
She further stated that no condition of employment was placed before the court to prove that the claimant was entitled to terminal benefits.
The court however declared that the oral termination of the claimant's employment by the first defendant without notice was done in contravention of the Labour Act and therefore unlawful. (NAN)