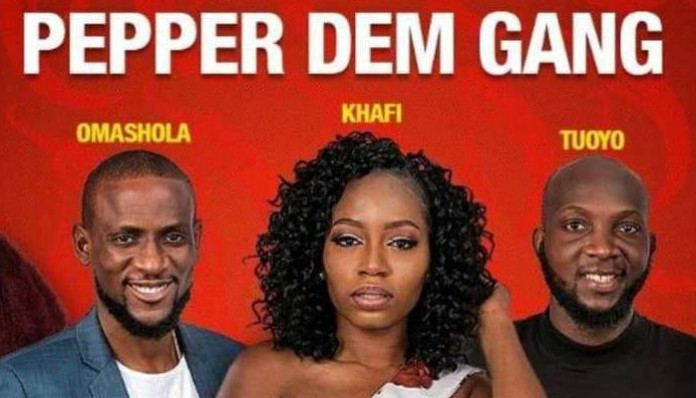 Diane Yashim is a 23 year old model from Kaduna State. She is a graduate of University of Debrecen, Hungary. Her favourite outfit is Shirt, Trousers & Sneakers. If she wins the money, she wants to travel the world and then try to get into the Entertainment industry to act and be a presenter.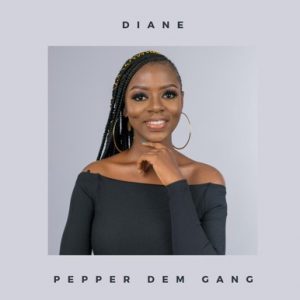 Saidat Avala Balogun is a singer from Ogun State.
The single mum of one studied Music and Business at the York College in Queens, New York.
Avala says the highest point of her life was when she gave birth to her daughter and released her single, 'Give me a chance'. She plans to use her prize money to build a house for her mum and daughter. She also wants to invest in real estate.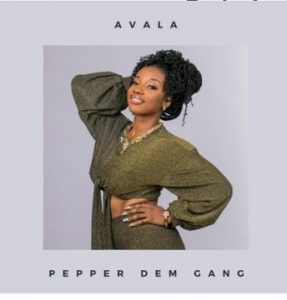 Victoria Ella Nnabuchi is singer and model from Anambra State.
She was a contestant at Project Fame Season 5, where she was selected through an online Wild Card contest.
The 30 yrs old video vixen is the first born and only daughter to her parents. Her motto is "Faith it, until you make It." She says she hasn't thought about what to do with the prize money.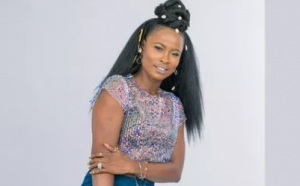 Mike Edwards is a husband, CEO and a professional athlete. He owns the first black-owned Cigar Line in the United Kingdom. The 28 year old athlete was banned from representing Nigeria in the 2018 Commonwealths Games and he describes that as the lowest point of his life. He is married to British athlete, Perri Shakes-Drayton. Mike says he intends to grow his business if he wins the prize money.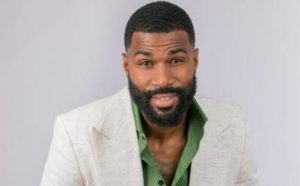 Tacha is a 23 year old Instagram Slay Queen, YouTuber & Social Media sensation with over 340k followers on Instagram. The Rivers State born is also an avid entrepreneur & make-up artist.
She came into the limelight when she tattooed a portrait of Davido on her cleavage to show her obsession for the A-list musician.
If she wins she wants to invest in new business ideas, raise the standard of living for her family and start a charity foundation.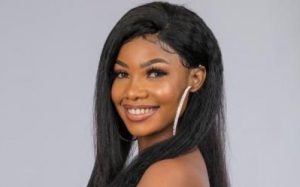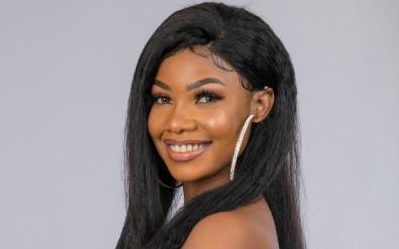 Oluwaseyi "Seyi" Awolowo is the grandson of Obafemi Awolowo from Ogun State. The 30 year old entrepreneur & actor is committed to his journey of self-acceptance, his girlfriend & his beliefs. His commitment to his belief he shows by the "Jesus'' tattoo across his arm. He wants to invest in his company and maybe help some charities if he takes home the cheque.
Esther Olaoluwa Agunbiade is a 22-year old Lagos-based lawyer.
She is proud of her beauty and brains. She was called to bar at just 21.
She is very athletic & loves to show off her figure with body con short dresses and off shoulder tops. The young lawyer says even if she has a million dollars she would still join the house as she loves the competition.