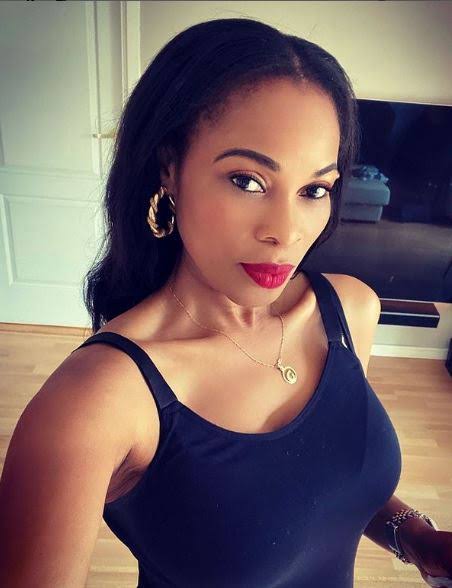 Nollywood actress, Georgina Onuoha, has reacted to the praise and worship video of Senator Ademola Adeleke, uncle to Nigerian music star, Davido.
Nigerian journalist, Dele Momodu, posted a video showing the Senator holding a praise and worship session with his political associates and friends at home in Abuja, after the governorship screening exercise.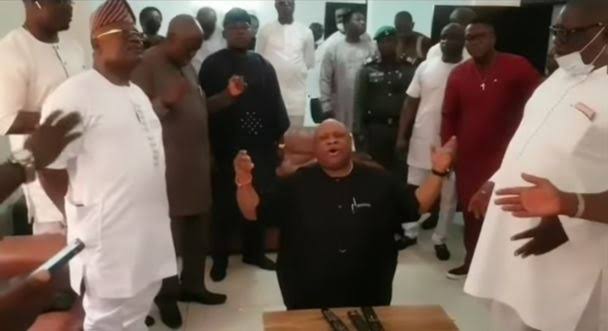 READ ALSO: The Real Co-Host Jeannie Mai Welcomes First Child Together With Rapper Jeezy
Reacting to the video, Georgina slammed the senator and his friends saying people will be shocked to find out they have zero inclination on how to alleviate the pain and suffering of the masses.
She pointed out that they are only thinking of their stomachs and power acquisition.
"I weep for my country. Ask any of these men what their manifesto is to combat the complex issues facing Nigeria; you will be shocked they have zero inclination on how to alleviate the pain and sufferings of the masses. All these are just shows; governance with substance is vital."
"These men are thinking of their stomach and power acquisition. Nothing more. Politics should not be a job, rather a means to serve where you still keep your regular job."