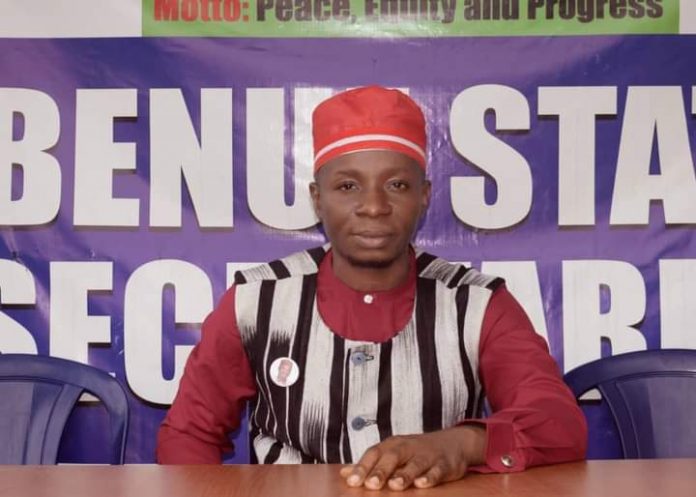 A chieftain of the New Nigeria Peoples Party, NNPP, has said that youth engagement into politics was crucial to building a stable and peaceful Nigerian society.
The state youth coordinator, Mr. George Iber, stated this while speaking to the Next Edition at the party secretariat in Makurdi.
Iber who disclosed that NNPP is embarking on aggressive youth mobilization across the 23 local government areas of Benue said it is essential to engage young people in formal politics.
He said "It is not only a fundamental, political and democratic right but also crucial to building a stable and peaceful society and development of policies that respond to specific needs of younger generations.
"We are taking advantage of the Kwankwasiyya movement which cuts across the country to ensure that not only our voice is heard but our presence is also felt. We the youths have taken it upon ourselves to work for our beloved country and create a new Nigeria."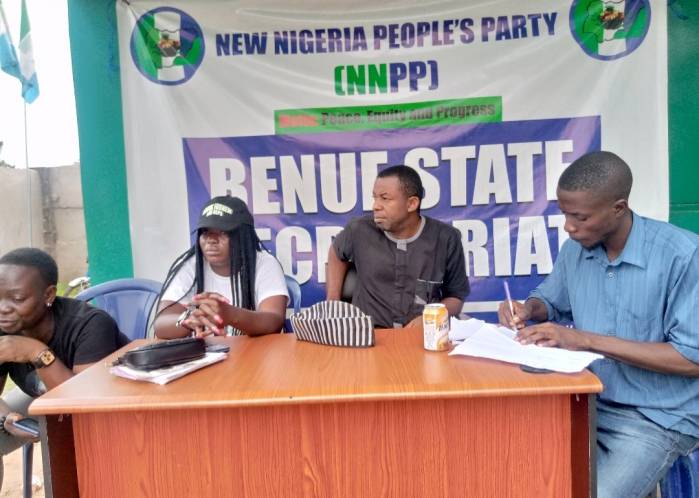 He noted that during a recent youth event in Makurdi, the State Deputy Chairman of NNPP, Mr. Joseph Orkum had asked the state coordinators to mobilize the youths in the states to win elections in the forthcoming general elections come 2023.
READ ALSO: Ayu Has No Plan To Resign As PDP Chairman- Media Aide
According to him, NNPP is ready and willing to offer solution to the problems affecting the country, by working with Nigerians, especially the youth, to solve problems of insecurity, poverty, unemployment poor management of economic resources that that has given birth to youth restiveness, kidnapping, banditry, farmers/herders crisis and other social vices.
While noting that the present government has failed to deliver dividends to Nigerians, Iber lamented the youths who are supposed leaders are rather used as political thugs.
He assured that "I have confidence that the leadership of our great party, NNPP, will work to salvage the plight of our people come 2023.