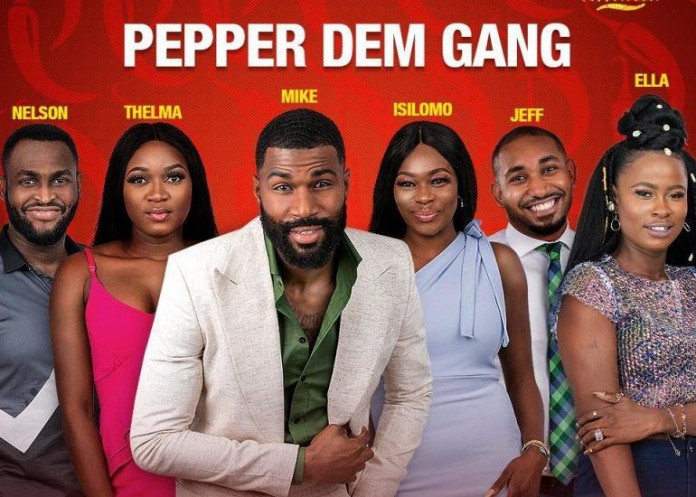 Steve Ikechukwu Onyema, 26, is from Imo State but shuttles between Houston, Texas and Maryland, Lagos. He's loud and colourful and loves to entertain because "you only live once." Ike says he had to move in with his girlfriend in 2013 when he lost his business. He loves eating steak and vegging out on the couch watching his favourite movie 'No Country For Old Men'. He says nothing would make him quit the game, not even a death in the family. If he wins the money he intends to give his cousin some money as he has been living with him for the past seven months and he takes care of his bills. He will also invest in real estate as well as give to a children's charity.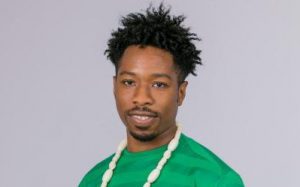 Jackye is a fierce hunter who led her software engineering team to winning a contract to build a Fintech app for one of the biggest companies in Africa. The 23-year-old who says she has only had one boyfriend her entire life relaxes by watching football, playing games and eating spaghetti, her favourite meal. Her life mantra is, "I never lose, either I win or I learn."She confesses that she doesn't know if people will like her.If she wins,
she will invest in an on-going tech project, which will make Artificial Intelligence affordable to Nigerians with the prize money.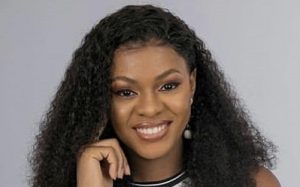 Mercy Eke is a 26-year old video vixen and businesswoman based in Lagos. She loves cooking, swimming, travelling and dancing. When she's not dancing, singing or rapping, you can find her enjoying white rice and pepper soup, which is her favourite meal.
She says she wants the fame that comes with the Big Brother show as it's very important for her business.
With the prize money she wants to start her own fashion brand.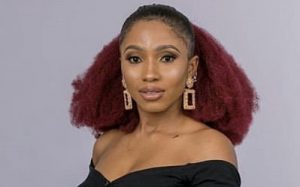 Nelson Allison is Mr. Universe Nigeria 2018 and is single and looking. When he is not consulting or modelling, he enjoys sketch drawing, working out, watching movies and cooking. If he wins he wants to take care of himself and start a business.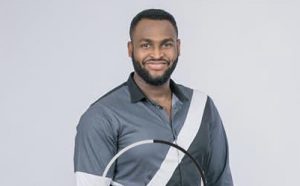 Omashola is a Model and Entrepreneur from Delta State but he loves in Lagos. He loves playing basketball, cooking and "being in the water, even though he can't swim". His motto in life is "If you want it, go get it – don't just sit down." He says he proposed to his girlfriend but she turned him down. His plan for the money is to invest it and triple it in less than a year.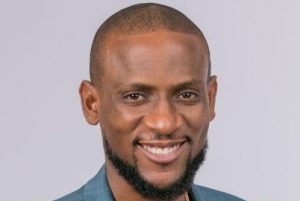 Sir Dee, real name Atteh Daniel Tioluwa, is a banker and graphic designer from Kaduna State. He loves football, board games and movies. He is in a relationship and he believes in being the best version of himself all the time. If he were an animal, this 27-year-old would be a lion. "I am kingly, dignified, but will not hesitate to defend those I love." He says "The fact that I will be disconnected from everyone I know will have to form new relationships in an enclosed environment, is very exciting to me."
He has big plans if he wins. He wants to pay for a trip for his parents, go to the UK with his kid brother to visit his sister. He also wants to give his sister some money, invest in his business as well as other things.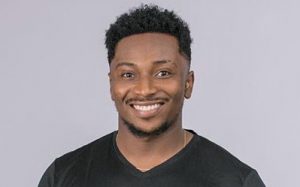 Thelma Ibemere is a 26-year-old who lives her life by one simple motto: "Only hang out with those who bring out the best in you, not the stress in you." The Hair and Beauty practitioner is currently in a relationship and believes it was in her destiny to join the Big Brother house. When she's not running her hair business, Thelma finds time to dance, travel and read. When asked if she would still join tne game if she had a million dollars she said the only thing that would make her quit was a pregnancy or her wedding. Her reason being she wants the fame that comes with it. She intends to invest in her business and assist her family if she wins N25m.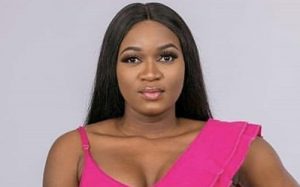 Tuoyo is a Psychotherapist, fitness coach and "part time stripper" Tuoyo loves working out, reading books, watching movies, listening to his favourite musicians Davido and J Cole and cuddling (even though he is single). The 23 year says not being shortlisted for an important Navy and Airforce entrance examination left him staring at an uncertain future. He wants to open a therapy institution and a lounge.