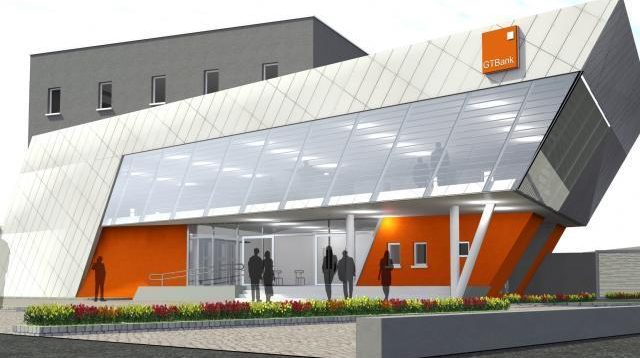 Guaranty Trust Bank (GTBank) Plc says its offices will close earlier than usual to the public on Friday, June 28, 2019, across the country.
GTBank, in a notice to customers, explained that the closure is to allow it carry out its audit exercise in preparation of the release of its half-year results.
It therefore encouraged its customers to make use of alternative channels for their banking needs.
The notice reads: "Dear customer, please be informed that on Friday, June 28, 2019, our branches in Lagos will close at 3pm and our branches outside Lagos will close at 2 pm to enable us complete our half-year audit exercise."
"We encourage you to take advantage of our secure, convenient and always ON alternative channels for all your banking needs."