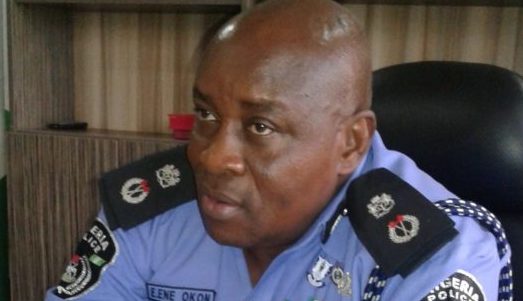 Four persons have been allegedly killed in a renewed crisis between Okpudu and Ollo Communities of Okpowku Local Government Area of Benue State.
But the State Police Command said they have no death report concerning the crisis in the area.
Our correspondent gathered that trouble started with a misunderstanding between some youths of the two communities which resulted in the abduction of two Okpudu youths by some Ollo youths on Sunday evening.
A source from the community who did not want to be named said at about 5:pm last Sunday, some Ollo youths who dressed in military uniforms and armed with guns stormed Okpudu community on motorcycles and ordered two youths of the community to follow them.
Our source said when the two Okpudu boys who were taken away did not return after 24 hours after, Okpudu youths mobilized and stormed Ollo community to demand for their immediate release.
"It was in this process of demanding for their own that the fracas broke out and four persons were reportedly killed with some others injured as some of the boys shot sporadically around the community.
Our source further said this development sent fear down the spine of members of the community who scampered for the safety of their lives.
The source further disclosed that the Okpudu youths stormed Ollo community because a similar scenario happened a few years back when two youths of the community were abducted by Ollo youths and later killed and buried in shallow graves.
READ ALSO: Exclusive: Senior Military Officer Murdered inside Armed Forces Staff College, Jaji
However, few hours after Okpudu youths stormed Ollo, it was gathered that the Okpudu youths who were earlier abducted on Sunday were released with wounds all over their bodies as a result of beatings they had received.
At the time of filing this report, members of the two warring communities were said to be fleeing the area even as local vigilante had taken over major roads leading into and outside the two communities to forestall any form of reprisal.
When contacted, the Police Public Relations Officer, PPRO, DSP Catherine Anene said nobody was reported killed.
She told our correspondent on phone that the DPO in charge of the area said there was no death report. "What happened was that a woman married into a family they didn't like. She went back home and the people from the husband's family came to take her back.
"So the people abducted these two men that they have come to forcefully take their child. Then these ones mobilized to also abduct their own until their own brothers were released."